Description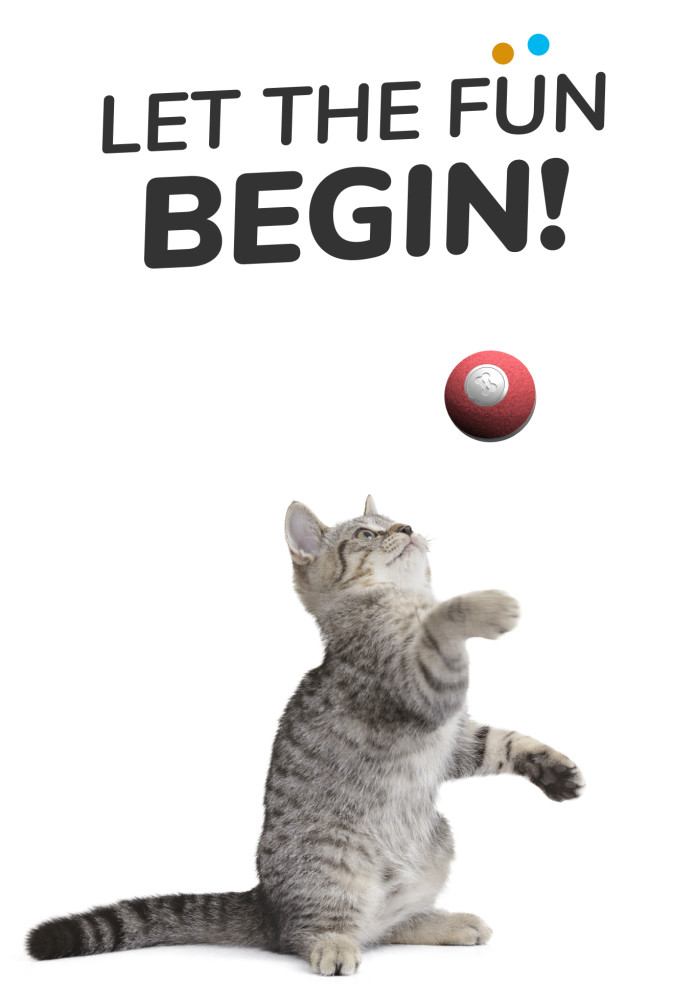 My Self-Rolling Bundle of Joy
This 100% automatic Cheerble Ball rolls all by itself once I touch it with my nose or paws. No apps, no control needed!
The Right Dose of Exercise Every Day
This magic ball rolls and bounces differently. Mom only needs to choose the level right for my mood and fit… and leave it on the ground.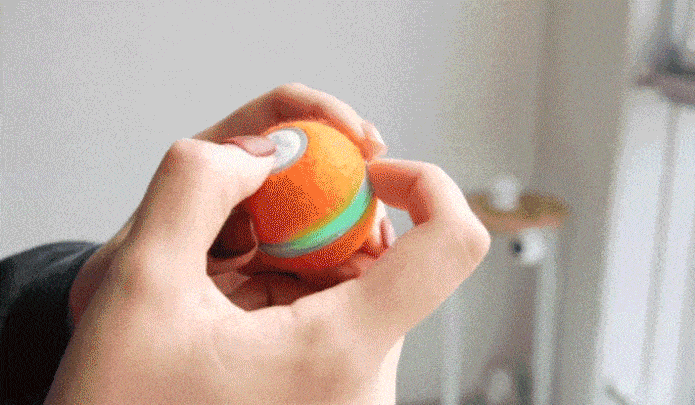 SUPER EASY SETUP!
Push the button to choose between normal, gentle or active modes.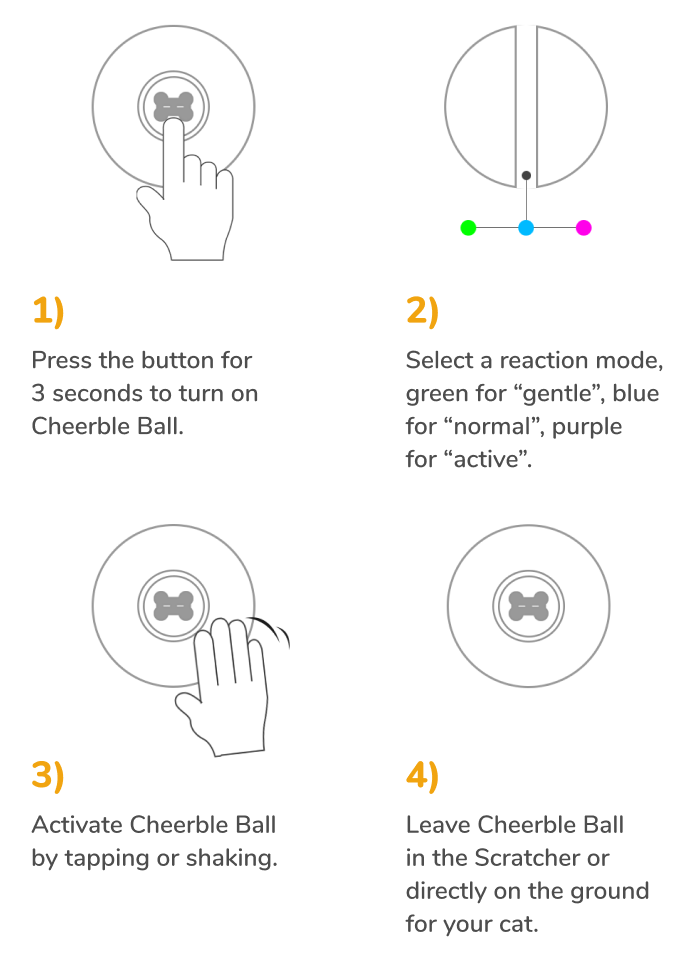 Perfect Balance Between Exercise & Nap
With its intelligent companion mode, the ball tempts me to chase it around the house but also gives me time for a sweet nap.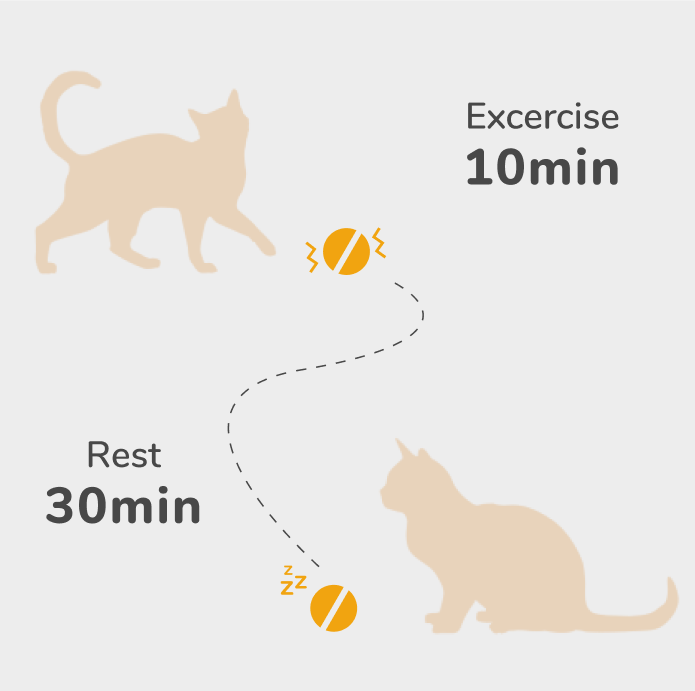 Made to be Loved by Me
The tiny Cheerble Ball has synthetic fiber cover and cool LED lights on it. It's specially designed to please my paws and sight.

Non-Stop Fun with Smart Ball
With its automatic obstacle avoidance system, the ball never gets stuck in tight spots around the house. It never leaves me alone.
Fun, Recharged
Sometimes my Cheerble Ball gets tired. But after only 1 hour of recharging it's ready to play with me again!