INSTALLATION SPECIALISTS
Pet Doors suited for the shortest to your tallest furry friend !
Prompt and personalised installation services

The very best in modern and innovative products

Lifetime warranty on workmanship
Getting Paws Through The Right Size Doors
Come To The Experts For Installations And More!
Prompt Service

Biggest Range Of Pet Doors
Free Installation Quote
Experienced Team
Custom Solutions for Every Pet and Their Home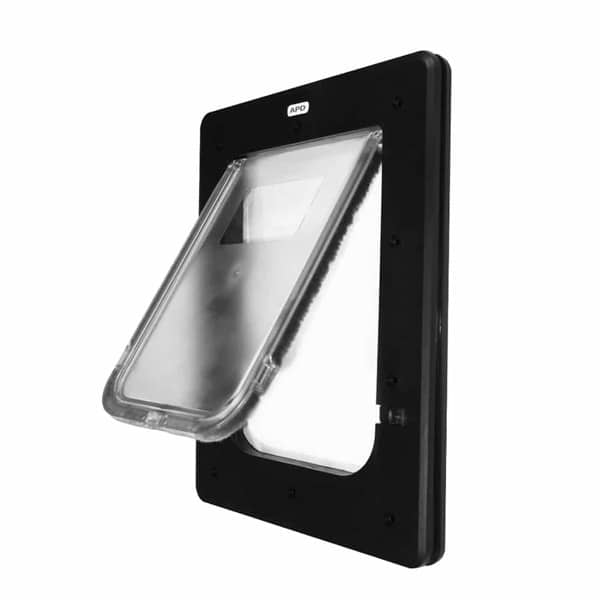 Installation Specialists
Glass Windows

Glass Sliding & Hinged Doors

Timber Doors

Security Screens

All Types of Wall Installations

Custom Installations Into Virtually Anything!
Aussie Pet Doors Reviews
Fabulous & friendly family owned company. 2nd time customer & equally impressed – offering great prices, service and expertise. This company knows what they are doing & even clean up all their mess and take it with them. Very professional – a lesson to how all business owners should be. Highly recommended!!
Karla K
I started at Bunnings and ended up at Aussie Pet Doors, there is no comparison between the quality of the Pet Doors, you get what you pay for. I would recommend this Company and their products to anyone.
Linda S
Can absolutely recommend Aussie Pet Doors. They were on top of their communication before and during our process. When they came out to measure they explained the process thoroughly & the end product is perfect for our Goldie. (We had a glass sliding door, where the whole piece of glass was completely replaced, and it doesn't look any different to the original)
Melissa C
The APD Difference
The only company in Australia that designs, manufactures and installs our own pet doors for the last 10 years. We are Melbourne's Pet Door installation specialists

With over 60 pet doors to chose from and over 1000 products store wide, Aussie Pet Doors stocks the biggest range of the most popular brands of pet doors and accessories.

As pet lovers, owners and highly qualified tradespeople, we have a solution for almost every pet access problem. Our friendly team is just an email or a phone call away from assisting you.

We install into Glass Doors/Windows, Security Screens, Timber Doors, Walls and almost anything else you can think of. Our customised installation service is paramount.

Aussie Pet Doors offers a prompt, experienced, professional service at an affordable price. Turnaround time on most jobs is 7 days from measure.

All pet doors are installed into Tempered/Toughened Safety Glass.  If it's not Tempered, it's not safe !!! Don't let anyone tell you otherwise.
Get a Quote
To enquire, complete the form below or call us on 1300 558 577 directly.
Once we receive your enquiry, we will contact you within 24 hours !
Disclaimer: All information is kept secure and will not be shared or sold to any third party